Transportation and Logistics
Energy moves the world – the powertrains in nowadays electric vehicles are able on the one hand to use electric energy for propulsion, and on the other to recover electric energy by means of regenerative braking.
The improvements in power electronics have made it possible to perform these energy conversions with minimum space requirements. In order to avoid electromagnetic interference and prevent personnel from electrical hazards, the utilization of FUSS-EMV components becomes indispensable.
Our qualified team will advise you to find the right solution for your application.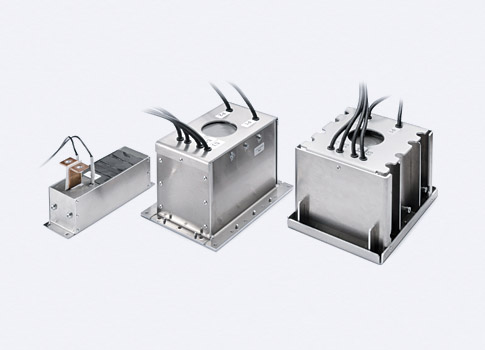 Modern trains contain a variety of electrical components that require different voltages. Thanks to our Medium and High Frequency Transformers, you always have the right voltage level at your disposal. We develop and produce the transformer tailored to your application: Voltage, current, frequency, transformation ratio, stray and main inductance - you decide, we deliver!
---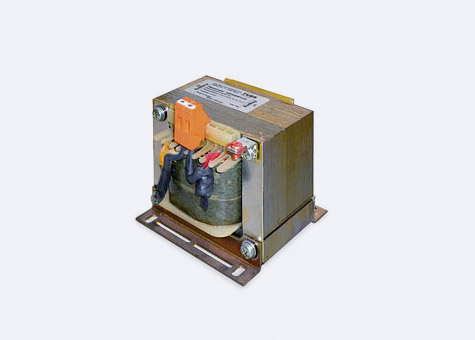 To suppress high-frequency ripple currents in the DC link and other DC components, you can rely on our existing DC Reactors or request a tailor-made solution developed by us. We also develop and produce customer-specific non-saturable inductors, also known as Air Coils.
---
To product page EMC and DC Filters